JP Helder - CEO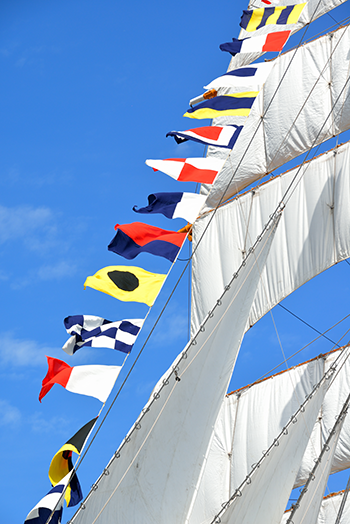 JP Helder, founder and principal of H3 Counsel LLC, has substantial experience in recruiting and hiring at the highest levels. He has worked with practice groups, partners, and associates. He has founded firms and consulted with others to develop their practices. His experience is uniquely useful to those seeking to make a significant career change.

JP was an equity and hiring partner at what is now one of the largest law firms in the world. He participated in the founding of a major office, which grew substantially during his tenure there. He also was a founder of an entrepreneurial litigation boutique. Since the start of his career in 1989, he has played an active role in hiring and strategic expansion of these fine firms.

JP obtained his law degree from Georgetown and his undergraduate degree in economics from California State University, Sacramento, where he was student body president and Chairman of the California State Student Association. JP has a broad background in business law and litigation and previously had a nationwide practice representing international clients.

JP was rated AV by Martindale-Hubbell, recognizing him for having achieved the height of professional excellence. He was an elected member of the American Law Institute and an active leader in the Business Section of the American Bar Association.

Few recruiters have the legal experience of JP Helder. As a result, no one can better understand the demands of your career and assist you in finding the right fit for you.
If you wish to speak to JP, please contact any of our offices or 855-393-3933 and ask our receptionist to put your through. Or you may always reach him via email at jp@h3strategy.com.
JP Helder of H3 Counsel. Knowing law firms is our strength; their talent is our business.